NMPF Working with State of Maryland on Nutrient Trading Program
February 3, 2016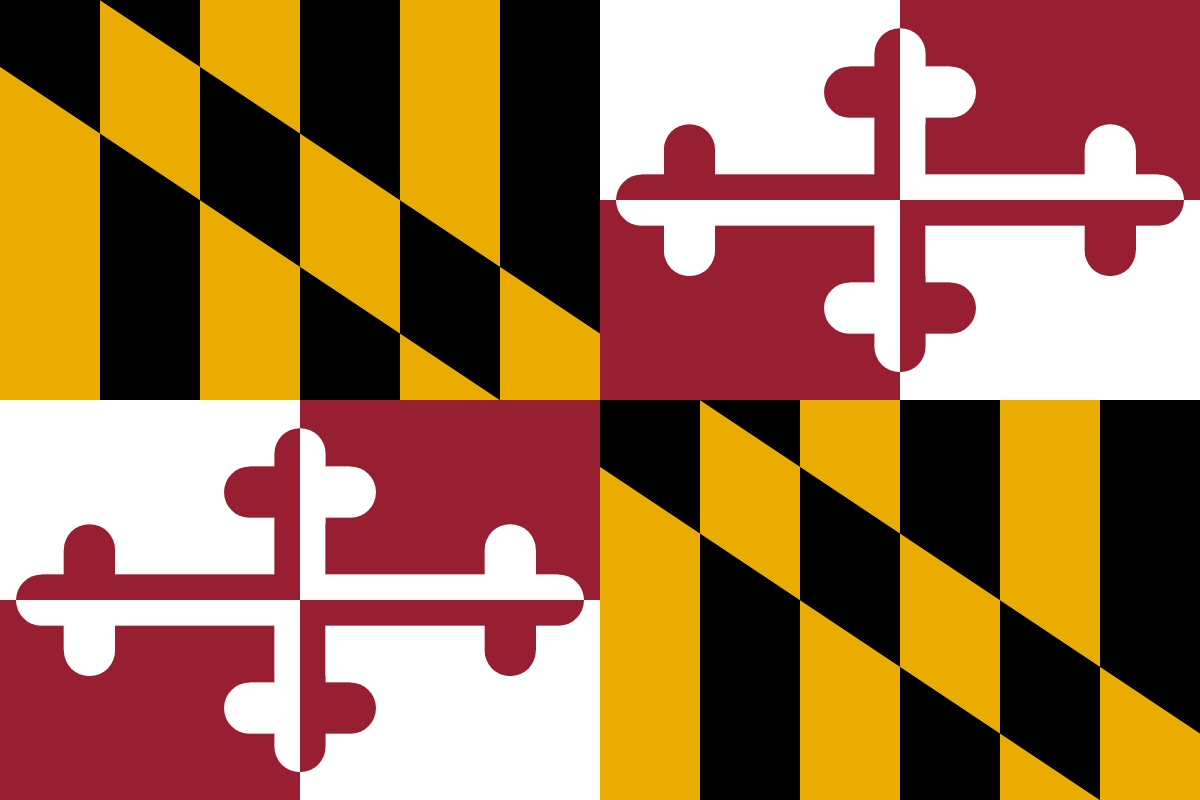 As part of NMPF's ongoing focus on developing new markets for dairy farmers in the environmental area, NMPF staff have been working with officials in Maryland who are developing a new Nutrient Trading Program.
Maryland's Nutrient Trading Program, scheduled to be finalized later this year, will include the agriculture sector so that point sources and agricultural nonpoint sources alike can start benefitting from a new market in environmental products, such as managing the nutrient flow from livestock operations.
While policies that define the basic structure of the program are still in development, the purpose of Maryland's program includes "establishing economic incentives for reductions from all sources within a watershed and achieving greater environmental benefits than through, existing regulatory programs," according to the program's website.
One of the key principles established for agricultural nonpoint source credit generation is that farming operations must first meet baseline requirements before generating credits. The baseline is determined by the level of nutrient reduction called for in the Tributary Strategy for a farm's respective basin. Any reductions beyond that are eligible to generate credits, which can be sold on the Maryland Nutrient Trading Program's marketplace. The marketplace is where the buying and selling of nutrient credits, for nitrogen and phosphorous, occurs.
While still in its infancy, the Maryland program offers an example of how a market for farm nutrients could be constructed. Creating this type of market has been one of NMPF's key goal in the environmental policy area, and helped lead to the formation of the new co-op business entity Newtrient LLC in 2015.
For agricultural operations, certain land use (like crop conversions) and agronomic practices (cover crops, reduced fertilizer application, and manure export), along with structural Best Management Practices, or BMPs (riparian buffers, livestock fencing, etc.), are eligible to produce credits. To qualify, these practices must be certified and inspected. In comments filed with the Maryland Department of Agriculture on January 27, NMPF urged the state to broaden eligible practices to include nutrient recovery technologies and to allow for long-term trades, specifically, 10 years or longer. When NMPF raised that issue earlier this year at a nutrient trading symposium, Maryland officials stated that technology-based trading does have merit and is under consideration.
NMPF staff will meet regularly with Maryland officials over the next few months to advocate for sensible revisions to the program. The goal is to create a robust trading program that will benefit dairy farmers in Maryland and serve as a model for other jurisdictions.