NMPF Urges Participation in Upcoming USDA Dairy Cost of Production Survey
December 6, 2016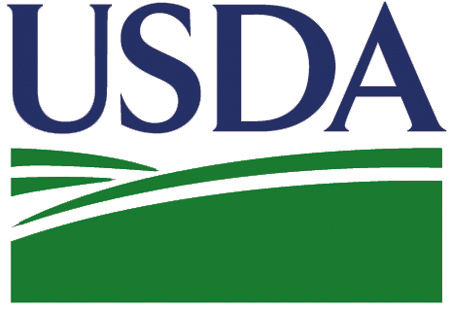 The U.S. Department of Agriculture's National Agricultural Statistics Service (NASS) is in the process of conducting its Agricultural Resource Management Survey (ARMS) for dairy farms, also known as the Dairy Cost of Production Survey. NMPF makes extensive use of this information and strongly encourages dairy producers to participate if called upon to do so. Specifically, NMPF will be using USDA cost of production data as it works with the new Congress to make improvements in the Margin Protection Program.
The ARMS survey provides updated information about the financial well-being, costs of production and production practices of the U.S. dairy sector. In addition to providing solid data for USDA research on dairy production, the ARMS survey information is used to build accurate baseline information for the USDA monthly and annual reports on the cost of milk production. The ARMS surveys examine selected commodities on a rotating basis. This year, it is collecting data for corn and milk production, including the organic dairy sector. Dairy production is surveyed every five years.
Last summer, USDA screened and selected a sample of 3,269 dairy producers in 28 states for the survey. The survey will be administered by trained field enumerators who will schedule appointments from December 2016 through April 2017 with the individual dairy operators in the sample. The higher the participation in this year's dairy ARMS survey, the better the quality of the information available to the industry. If you have any questions about participating, please contact Peter Vitaliano.