NMPF Urges Congressional Support for TPP
May 6, 2016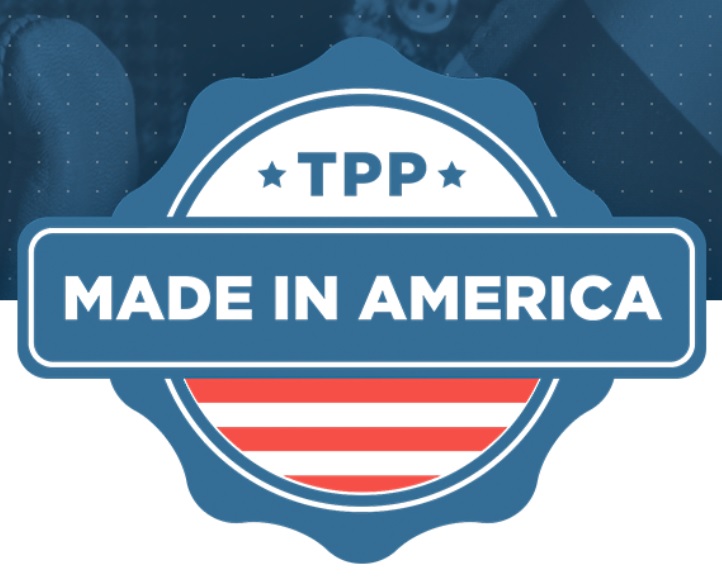 Following a March decision of the Federation's Board of Directors to endorse the Trans-Pacific Partnership (TPP) agreement, NMPF urged Congress to approve the trade pact, but noted several sensitive dairy issues that need further attention. In their letter to Congress last month, NMPF, joined by the U.S. Dairy Export Council (USDEC) and the International Dairy Foods Association (IDFA), asked House members to pass the TPP in 2016, but also pointed to critical implementation and enforcement issues that needed to be addressed before the agreement reaches the voting floor. Resolution of these outstanding issues, the letter argued, are vital to ensure that the agreement lives up to its intent to create improved international opportunities for US dairy producers.
The letter asked Congress to insist that both Canada and Japan be held to their commitments – both existing ones and new ones to open their markets to U.S. dairy exports.  It also highlighted the importance of the United States government actively ensuring active enforcement of its own market access provisions.
"TPP can help support the continued growth of a robust U.S. dairy industry, provided not only that the commitments captured in the text of the agreement are fully implemented, but also that countries are not allowed to backtrack on existing market access agreements to offset what has been granted via TPP," the letter continued.
"We are endorsing the outlines of the agreement, but will continue to insist that the terms agreed to need to be followed by the other countries in this agreement," said Jim Mulhern, president and CEO of NMPF. "The U.S. needs to be continually vigilant with the TPP signatories and really hold their feet to the fire both now and down the road."
The same sentiments were echoed in the dairy organizations' letter sent last month to USDA Secretary Tom Vilsack and U.S. Trade Representative Michael Froman.
Later in the month, key members of the U.S. House of Representatives issued a similar call affirming the need for the Obama Administration to address the implementation and enforcement issues related to dairy provisions of the agreement. The House letter touched on three "priority" areas: 1) ensuring Canada faithfully implements its TPP commitments and does not restrict existing avenues for U.S. market access; 2) ensuring U.S. trading partners adhere to the intent of the TPP agreement's geographical indication commitments; and 3) establishing U.S. procedures to actively ensure compliance with the terms of the market access that the U.S. will provide to TPP trading partners.