NMPF to Host FSMA Transportation Webinar
May 6, 2016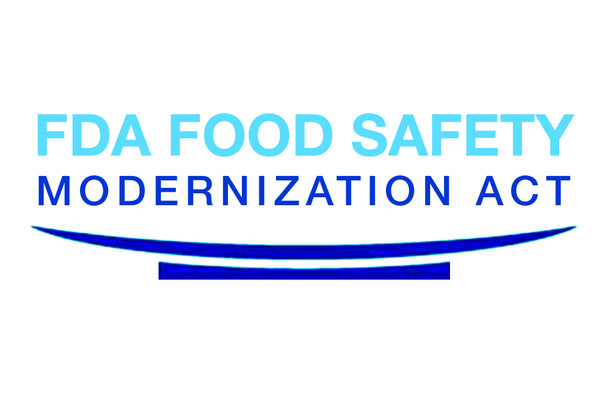 NMPF staff will host a members-only webinar on Wednesday, May 18, at 2:30 p.m. EST, to provide a brief overview of the FSMA rule for the Sanitary Transportation of Human and Animal Food, specifically highlighting application of this regulation to the dairy industry.
The Sanitary Transportation of Human and Animal Food rule centers around the Food and Drug Administration's efforts to protect foods from farm to table by keeping them safe from contamination during transportation.
This rule is one of seven significant regulations proposed by FDA since January 2013 to create a modern, risk-based framework for food safety. The goal of this rule is to prevent practices during transportation that create food safety risks, such as failure to properly refrigerate food, inadequate cleaning of vehicles between loads, and failure to properly protect food.
Please contact Clay Detlefsen or Beth Briczinski for more information