NMPF Offers Input on Administration Review of U.S. Trade Agreements
August 4, 2017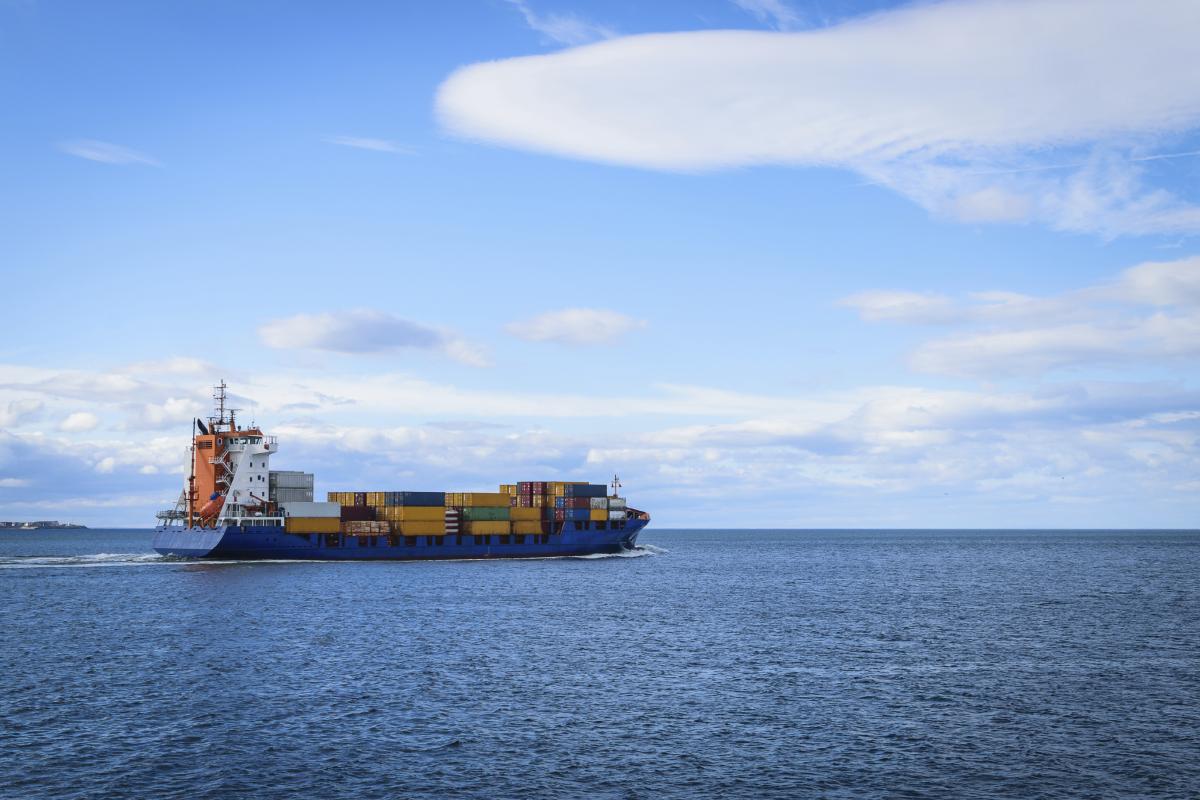 At the end of July, NMPF provided a detailed assessment of how trade helps grow U.S. dairy sales in response to a call for feedback from the U.S. Trade Representative (USTR) as the administration reviews U.S. trade agreements. NMPF urged the Administration to preserve existing agreements, forge new ones and strongly enforce the terms of deals already in place.
U.S. trade agreements are especially positive for America's dairy producers. "The most advantageous trade agreement partnership that the U.S. has is our open and dependable market access arrangement with Mexico under the North American Free Trade Agreement," according to the comments, sent jointly with the U.S. Dairy Export Council. "Other U.S. FTAs have also successfully opened up export opportunities for our industry and to date generally worked to the benefit of our sector overall, including those with Central America, Colombia, Korea, Panama, Peru and Singapore, as well as others."
"To continue that job-creating trend that has benefited dairy farmers and manufacturers alike, our industry strongly encourages the Administration to carefully select and move forward with new FTA partners with key agriculture-importing countries in Asia such as Japan, Vietnam and others in order to keep pace in that growing area of the world."
The comments also stressed the critical importance of holding trading partners to their commitments to preserve export opportunities for U.S. farmers and manufacturers. Among various trade barrier and distortion concerns, the comments spotlighted Canada's Class 6 and 7 pricing schemes and the EU's policies on geographical indications (GIs) to curtail U.S. export opportunities. Further areas of concern included Russia's and India's barriers to U.S. dairy exports, among others.