NMPF, EPA Celebrate Winners of Nutrient Recycling Challenge
April 4, 2016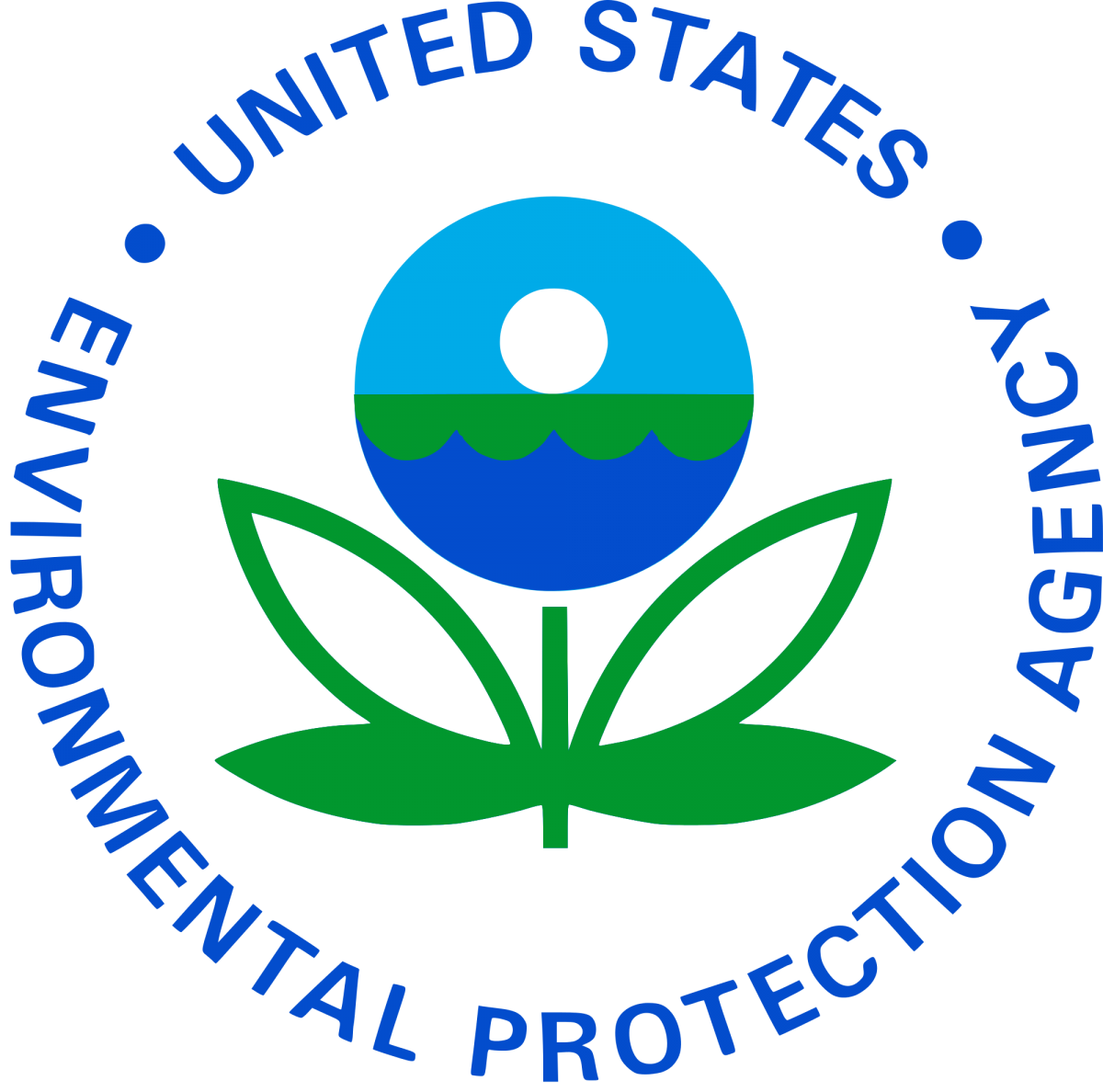 NMPF joined the Environmental Protection Agency (EPA) last week in congratulating the winners of Phase 1 of EPA's Nutrient Recycling Challenge. The EPA's challenge, launched last November, is a national competition, formed in partnership with dairy and other livestock groups, to develop affordable technologies to manage nutrients from livestock manure.
The Nutrient Recycling Challenge sought ideas for cost-effective technologies that extract nitrogen and/or phosphorus from cow manure, and concentrate them into a usable and potentially marketable form. The emphasis was on how an idea either improves upon some aspect of what technologies can do today, or achieves the nutrient management goals in an entirely new way.
The dairy industry has played a pivotal role in developing this new program. NMPF, Dairy Farmers of America, Cabot Creamery Cooperative, Newtrient, and the Innovation Center for U.S. Dairy are among the 19 partners involved.
"By getting involved with this competition, we wanted to reinforce the need to continue developing sustainable farming practices," said NMPF president and CEO Jim Mulhern. "Nutrient recovery is a new and exciting endeavor, and we're pleased to see the results."
Phase 1 required submitting concept papers for ideas. EPA received 75 papers from all over the world and selected 34 submissions to continue on to Phase II, involving project designs. EPA is awarding a total of $30,000 in cash prizes to the top 10 submissions, including four winners and six honorable mentions.
The winning concepts are:
Slurry Separation with Coanda Effect Separator (by Ahimbisibwe Micheal of Bravespec Systems Ltd.) – Using centrifuge technology to separate smaller nutrient particles from manure, with fewer energy inputs and lower costs.
Manure Convertor (by Ilan Levy of Paulee Cleantec Ltd.) – Using chemical processes to rapidly turn manure into a non-toxic, fertile ash fertilizer.
Producing Nutrients Concentrated Bio-solids via AnSBEARs (by Bo Hu, Hongjian Lin, and Xin Zhang of the University of Minnesota) – Creating a dry biosolids fertilizer by using a novel anaerobic digestion and solid-liquid separation system.
Removal of Dissolved N and P from Livestock Manure by Air Stripping (by Hiroko Yoshida of Centrisys Corporation) – Using CO2 stripping and other processes to create a range of fertilizers from anaerobically digested manure.