NMPF Endorses New Biogas and Nutrient Recovery Tax Incentive Legislation
July 6, 2017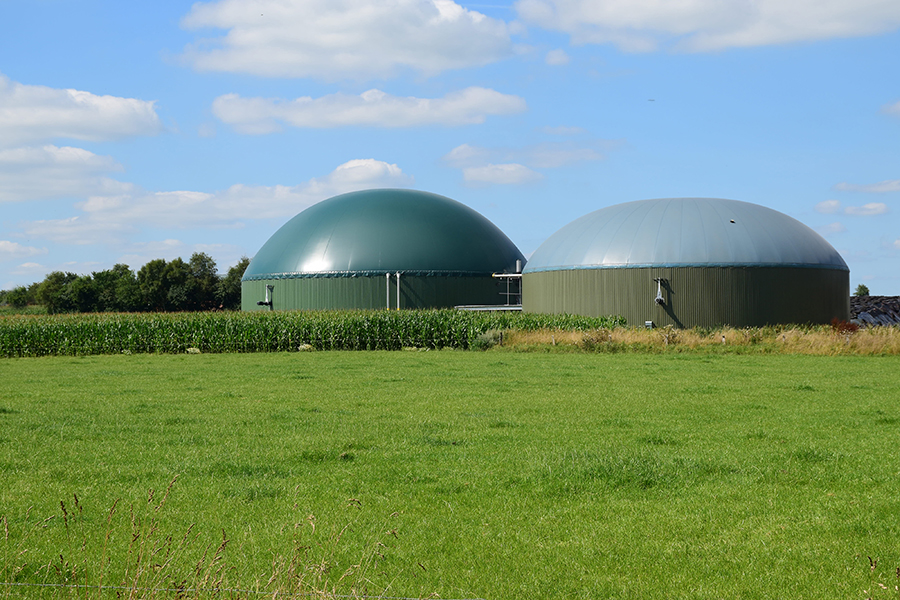 National Milk is advocating in support of new legislation, introduced in both the House and Senate, that would create tax incentives for nutrient recovery and biogas systems, and is working with the legislation's sponsors to find opportunities to pass the measure as part of a broader tax reform bill.
The legislation, known as the Agriculture Environmental Stewardship Act, will amend the tax code to make nutrient recovery technologies and biogas systems eligible for an investment tax credit to cover the upfront capital costs of installing the systems. The measure was sought by NMPF to help dairy farmers increase their investment in technologies that help recover and recycle nutrients from animal waste, in turn improving water quality in communities.
The new measure, H.R. 2853, was introduced in the House on June 8 by Reps. Ron Kind (D-WI) and Tom Reed (R-NY), and features a growing, bipartisan coalition of 24 representatives as co-sponsors. Sen. Sherrod Brown (D-OH) introduced an identical bill, S. 988, in the Senate in late April, where he was joined by co-sponsor Sen. Pat Roberts (R-KS), chair of the Senate Agriculture Committee.
"By creating incentives to make biogas and manure resource recovery technologies more affordable, the Agricultural Environmental Stewardship Act will encourage more widespread use of these technologies. This will benefit society by decreasing nutrient runoff in waterways, decreasing farm odors and improving water quality," said Jim Mulhern, NMPF president and CEO.
The Agriculture Environmental Stewardship Act is also sponsored by the bipartisan co-chairs of the Congressional Dairy Farmer Caucus.