NMPF Concerns about Loss of Common Cheese Names Reflected in New U.S. Government Report
May 8, 2017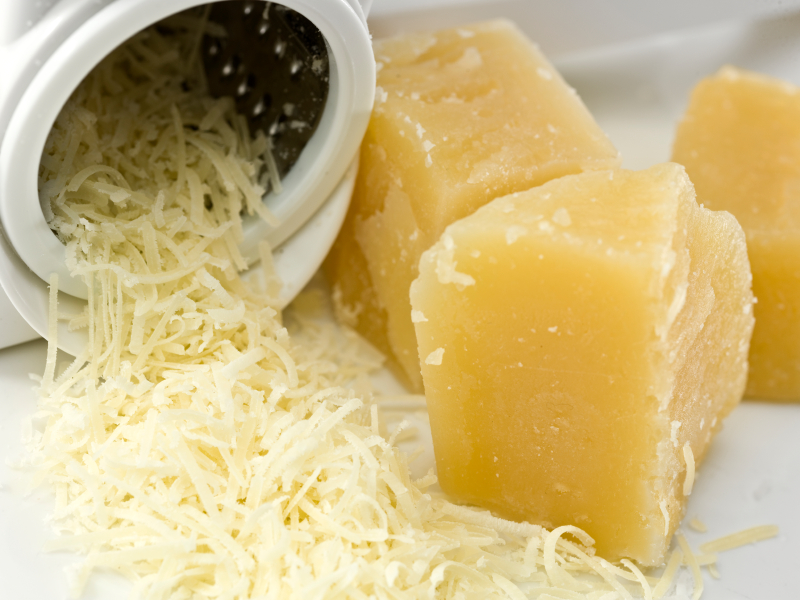 NMPF's campaign to challenge the erosion U.S. cheese makers' ability to use common food names was reflected in a new report from the Trump Administration cataloguing the potential loss to American businesses caused by European trade policy.
Last week, the U.S. Trade Representative's Office (USTR) outlined the Trump Administration's commitment to curtailing the damaging abuses of geographical indications (GIs) – particularly by the European Union (EU). NMPF joined the Consortium for Common Food Names (CCFN) in hailing the report as a strong, positive signal on how the administration plans to tackle these types of trade and intellectual property issues in the next four years.
The report highlighted ongoing threats to U.S. companies that legally use common food names both within the United States and in global trade. This report is released each year by the USTR's office, and outlines extensive efforts that the administration is making around the world to stem the EU's efforts erect barriers to U.S. exports.
Earlier this year NMPF expressed its concerns to USTR about the growing threat to U.S. manufacturers of foods with common names, including cheeses such as parmesan, feta and Asiago. Among NMPF's specific requests to the USTR: hold trading partners accountable for their commitments; preserve market access negotiated through earlier trade agreements; and prevent competitors from monopolizing widely used generic food terms.
"We cannot allow our trading partners to chip away at the value of prior World Trade Organization or free trade agreement concessions," said Jim Mulhern, president and CEO of NMPF. "Just because the free trade agreement with Europe is off the table for now doesn't mean Europe's dairy sector will sit by.  They are aggressively pursuing other trade deals that could limit our export opportunities, and we will continue to be vigilant about challenging those practices"