NMPF Comments on FDA Education Program Highlight Volume of Misinformation on Bioengineering
December 8, 2017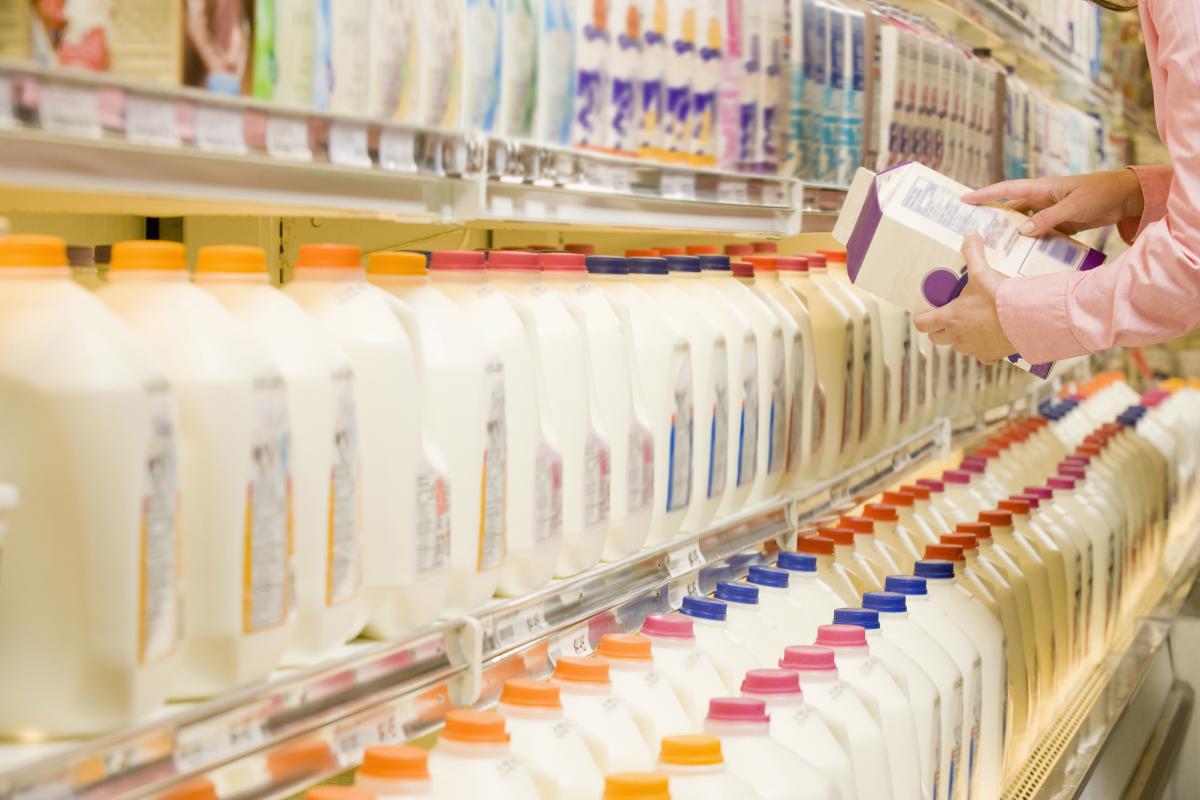 In response to an FDA proposal to create a consumer education program on bioengineered foods, NMPF told the agency that in the interests of scientific integrity it must correct common misconceptions about the health and safety of such foods.
Earlier this year, Congress instructed the U.S. Food and Drug Administration (FDA) to launch an education program to help consumers understand bioengineered foods and dispel misinformation about their origins and safety. In response to FDA's request for input on this program, NMPF filed comments that expressed concern over the volume of inaccurate claims used in comments submitted by the public. National Milk urged FDA to catalog and refute every false notion and make them publicly available for stakeholder use.
NMPF also quoted FDA's guidance on labeling bioengineered foods, noting that the agency had determined in a 1992 policy document that it was not aware of information that determined bioengineered foods differed from other foods in any meaningful way, and that there was no safety concern. NMPF suggested that because of the quantity of misinformation and anti-bioengineering rhetoric in the marketplace, every bioengineering claim – regardless of whether a product contains bioengineered ingredients – should bear an additional statement that says there is no material difference between a bioengineered food and a non-bioengineered food.
In addition, NMPF said FDA should work with the U.S. Department of Agriculture to develop materials that explain the benefits of bioengineering, including: less pesticide use, foods and feeds with better traits, and improved agricultural sustainability. The USDA, meanwhile, continues its work on a bioengineering label disclosure regulation, and NMPF expects that the agency will release a draft of the proposal in 2018.