NMPF Board Approves FARM Version 3.0 Revisions
April 4, 2016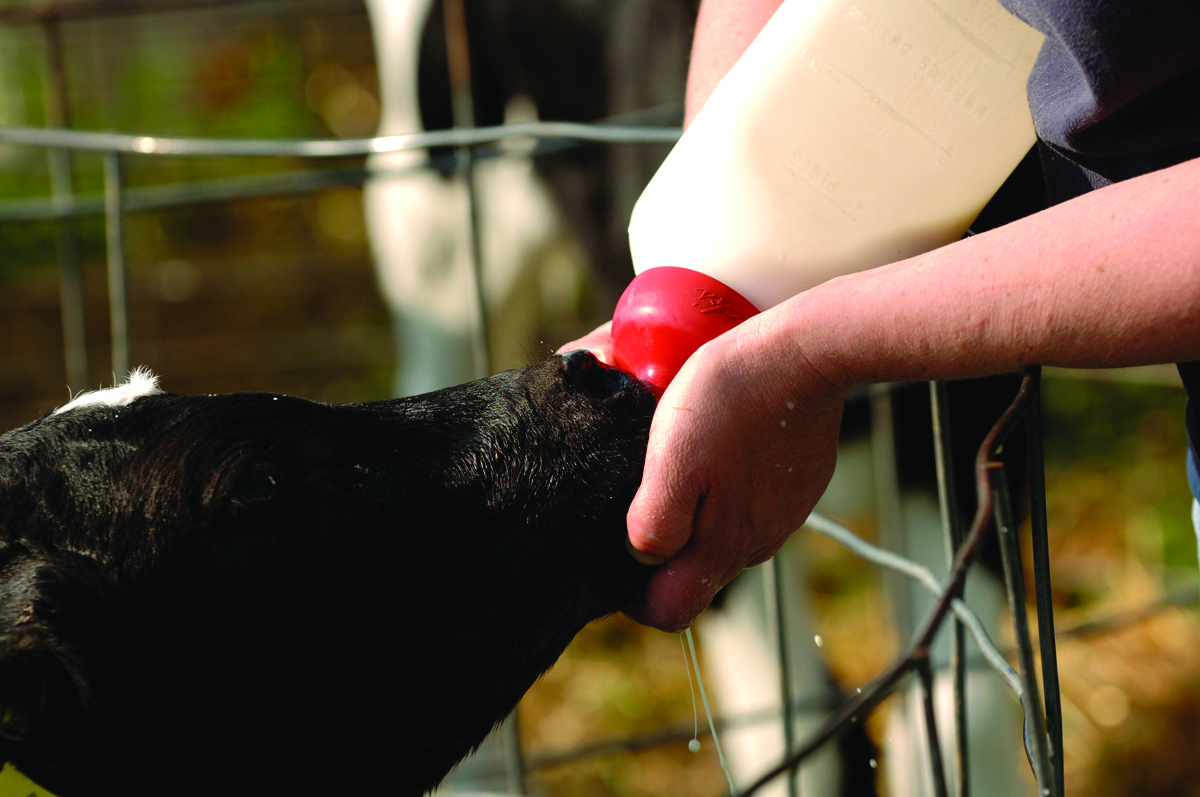 The National Milk Producers Federation Board of Directors recently approved revisions to the dairy industry's animal care program, Farmers Assuring Responsible Management (FARM). The changes, approved on March 8, were recommended by both the FARM Technical Writing Group and NMPF's producer-led Animal Health and Wellbeing Committee.
The NMPF Board vote concludes the nearly 11-month revision process that began in May 2015, when the Technical Writing Group, comprising farmers, veterinarians, co-op staff and animal care experts, convened to discuss the latest research in animal health and wellbeing, as well as review data from the last three years of FARM Program evaluations. This comprehensive revision process occurs every three years and includes input not only from the Technical Writing Group and Animal Health and Wellbeing Committee, but also a public comment period.
Though the revised program guidelines won't begin to be evaluated on until January 1, 2017, FARM Program staff will work to provide farmers with all the resources, tools and training opportunities that may be needed to adhere to the new program standards. Many resources, including a summary of changes, sample forms and protocols, and employee training tools, are already available on the FARM Program website: www.nationaldairyfarm.com. Additionally, FARM Program staff conducted four webinars in March to help walk through the key changes and resources that will be made available.
Specifically, the updated FARM Program will include key criteria that receive additional focus and attention. Such criteria include having a Veterinarian-Client Patient Relationship, conducting employee training and maintaining records of those trainings, developing protocols on key issues such as euthanasia and non-ambulatory cattle movement, as well as ending tail docking. While these evaluations points have always been part of the FARM Program, they will receive greater focus in Version 3.0.
These changes will help ensure that the dairy industry addresses the concerns of customers and consumers who are increasingly asking more questions about the conditions under which farm animals are raised. The FARM Program provides context for the great story farmers have to tell about animal care and also enables marketing organizations to meet customers' expectations in this area.