New FARM Resources Now Available
July 6, 2016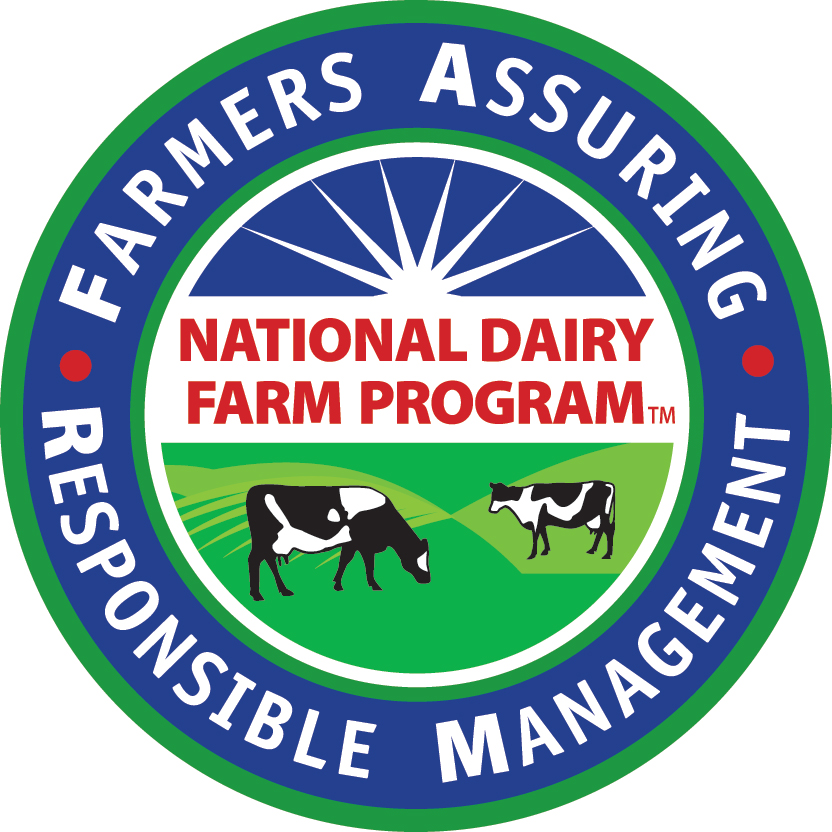 The National Dairy FARM Program continues to release new materials to help cooperatives and farmers prepare for the FARM Program Version 3.0 which will begin to be evaluated on in 2017. Among these resources are documents on tail docking and antibiotic use.
The "Making the Switch" tail docking guide is a resource for producers who are transitioning away from tail docking. The document includes facility management, milking parlor accommodations and employee safety recommendations and tips. Graphics are included to further outline how slight adaptations can be made to ease in the transition process.
Also now available is a one-page document on antibiotic use in dairy cattle. It includes the classification of antibiotics, as well as a description of the uses in dairy cattle. Both of these documents are available on the FARM Program website.