New Faces in Congress as Dairy Districts See Change After Congressional Elections
November 13, 2018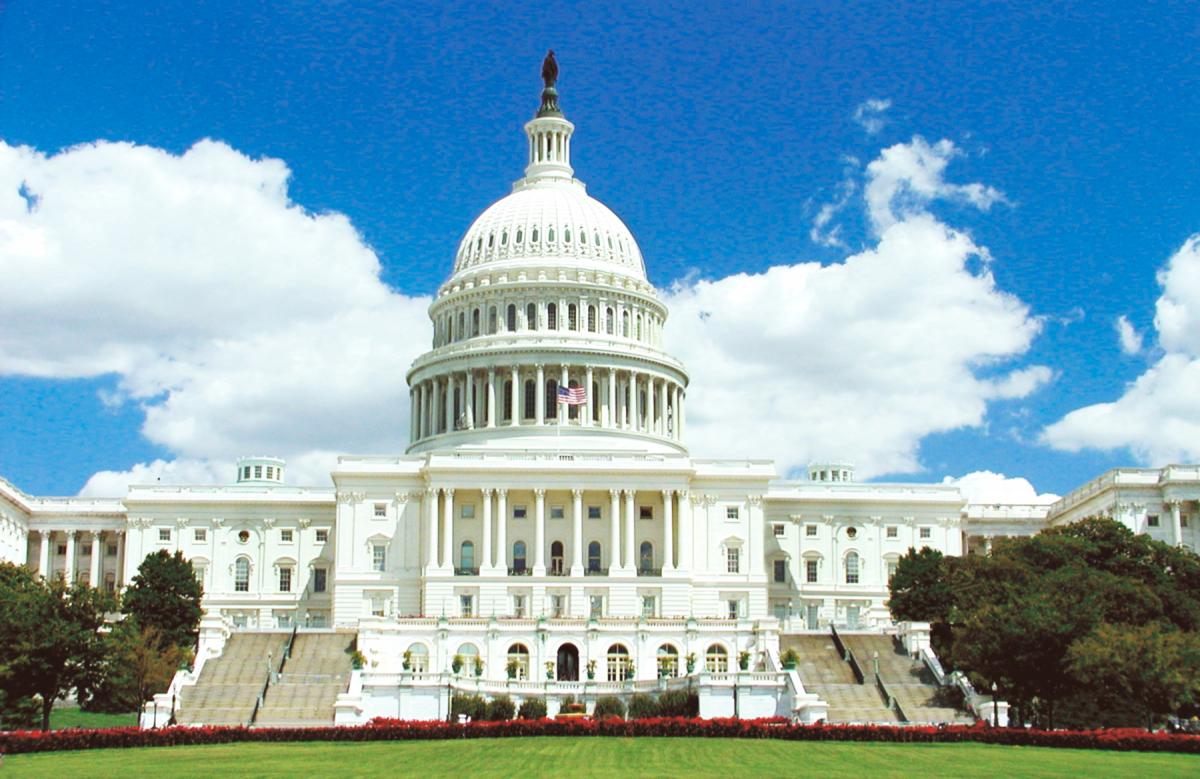 Congressional elections Nov. 8 will bring significant changes on Capitol Hill, but the results are not expected to greatly affect the timeline of the Farm Bill, which NMPF and virtually all other agricultural organizations hope is finished before Congress adjourns later this year.
As anticipated, Democrats won control of the House of Representatives following eight years of Republican leadership. Meanwhile, Republicans increased their majority in the Senate, also not a surprise. The combination of Democratic pick-ups and Republican retirements in the House means the 116th Congress will feature a large caucus of new members.  Still, much of the turnover occurred in suburban districts, as opposed to agricultural districts.
A few changes in areas with a strong dairy presence:
Greg Steube (R-FL-17) – replaces outgoing Rep. Tom Rooney (R)
Abby Finkenauer (D-IA-1) – defeated Rep. Rod Blum (R)
Cindy Axne (D-IA-3) – defeated Rep. David Young (R)
Jim Hagedorn (R-MN-1) – replaces outgoing Rep. Tim Walz (D) who won election as Governor
Angie Craig (D-MN-2) – defeated Rep. Jason Lewis (R)
Pete Stauber (R-MN-8) – replaces outgoing Rep. Rick Nolan (D)
Antonio Delgado (D-NY-19) – defeated Rep. John Faso (R)
Anthony Brindisi (D-NY-22) – defeated Rep. Claudia Tenney (R)
Anthony Gonzalez (R-OH-16) – replaces outgoing Rep. Jim Renacci (R) who ran for Senate
John Joyce (R-PA-11) – replaces outgoing Rep. Bill Shuster (R)
Note: Some races were still too close to call several days after the election, including several districts in California, the top U.S. dairy-producing state.
Before new members arrive, Congress is back for a brief lame-duck session.  Legislative items that remain to be completed before year's end:
The 2018 Farm Bill is first and foremost on agriculture's priorities.  House and Senate Agriculture Committee leaders have been negotiating this fall to craft a final bill, and House Ag Ranking Member Collin Peterson (D-MN), poised to become Chairman next year, is stating that his goal is to see a final bill completed this year.
In addition, work remains on seven of the 12 fiscal year 2019 appropriations bills.  This includes the Agriculture bill, but also the Homeland Security bill, which may be a source of controversy depending on whether lawmakers battle over funding for President Trump's proposed border wall.  Any bills not completed would require a continuing resolution to fund those agencies into the new year.