National GMO Labeling Bill Is Approved by Senate Ag Committee
March 4, 2016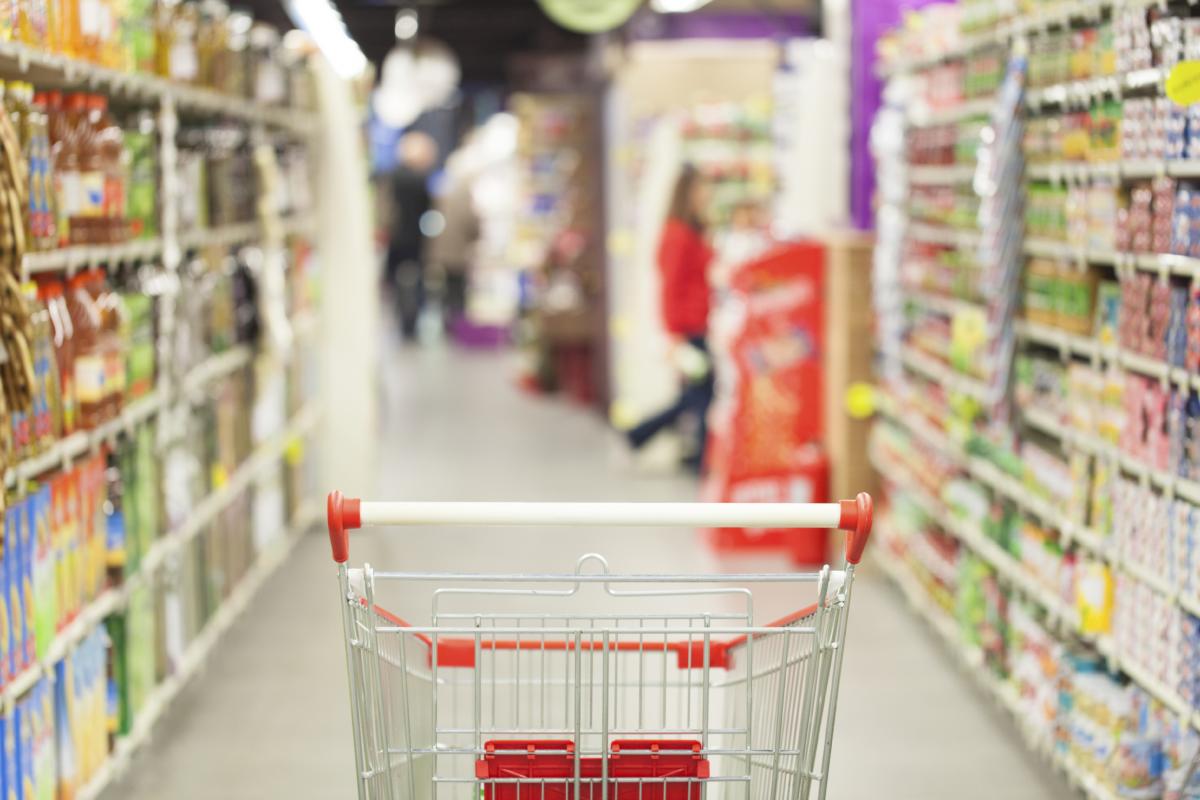 The effort to establish federal standards for the labeling of genetically modified (GMO) foods made progress on March 1 when the Senate Agriculture Committee approved a bill creating a uniform national food labeling standard.
The bill, authored by committee chairman Sen. Pat Roberts (R-KS), bill would prohibit states from establishing or continuing separate labeling requirements that contradict labeling guidelines that would be established by USDA.
The Senate measure, which is expected to be voted on this spring by the full Senate, comes less than four months before a Vermont law goes into effect on July 1 that requires the labeling of foods containing GMOs.
Following the bill's introduction on Feb. 19, more than 600 organizations, including the National Milk Producers Federation and all of its 31 cooperative members, signed a letter [LINK] of support for the bill.
Roberts' legislation "will give consumers information in a consistent and factual way," said NMPF President and CEO Mulhern. "Importantly, it also reaffirms the authority of federal regulators over food safety and labeling, and prevents the creeping development of dozens of different state food labeling laws."
Multiple studies have shown that the associated costs with Vermont's GMO-labeling law, and a subsequent patchwork of similar state laws, will cost American families hundreds of dollars more in groceries each year, with low-income Americans being hit the hardest.
Food labeling, Mulhern continued, "is an area where we need a clear federal standard, not a piecemeal approach across the 50 states. We've learned from experience in the dairy sector that we need a strong federal policy governing labeling claims. Otherwise, we'll end up with an unworkable series of competing and confusing state policies."