Lawmakers to USTR: Open Market Access Doors for Dairy
May 7, 2018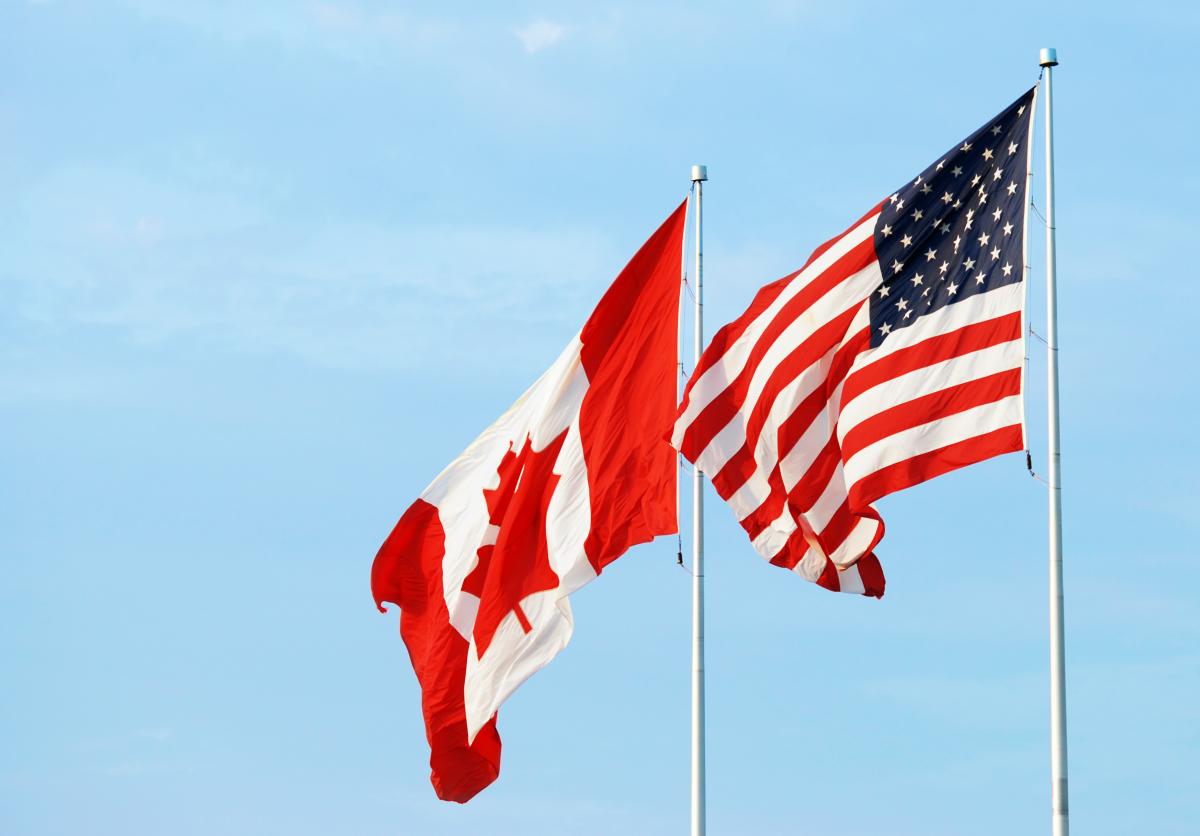 With negotiations over the North American Free Trade Agreement (NAFTA) moving closer to a resolution in 2018, NMPF remains focused on keeping the pressure on the Trump Administration to deliver on the dairy industry's goals for a successfully modernized agreement.
National Milk has been working closely with congressional allies to underscore why dairy market access into Canada and the elimination of Canada's trade-distorting Class 7 pricing scheme are so critical in a revised "NAFTA 2.0" deal. NMPF continues to highlight the fact that Canada's "Class 7" pricing scheme has noticeably disrupted U.S. dairy sales to our northern neighbor and to other markets.
"In just a year's time, Canada has used that Class 7 program to triple its milk powder exports by creating excess milk production capacity within Canada, then dumping the resulting milk powder onto world markets," NMPF said in an April 3 letter sent jointly to U.S. Trade Representative (USTR) Robert Lighthizer, alongside the U.S. Dairy Export Council (USDEC) and the International Dairy Foods Association. "This is distorting the markets that U.S. companies rely on to make ends meet and is hurting milk sales from American dairy farms."
The U.S. industry's plea to unwind this unfair trade barrier and expand a wider range of dairy export opportunities to Canada was recently echoed by key lawmakers, who have worked closely with NMPF to fight Canada's Class 7 system since its inception. On April 24, 68 members of the U.S. House of Representatives requested immediate action in the ongoing NAFTA negotiations.
Similar requests also came from the Senate – including from Sens. Chuck Schumer (D-NY) and Michael Bennet (D-CO) – thanks to ongoing education efforts by NMPF and its members, as well as outreach from industry partners like USDEC. Numerous members of Congress have also made phone calls to USTR or pressed the administration on these issues in recent hearings.