Joint Annual Meeting to Host Dairy Leader Panels, Political Analyst David Wasserman
October 11, 2018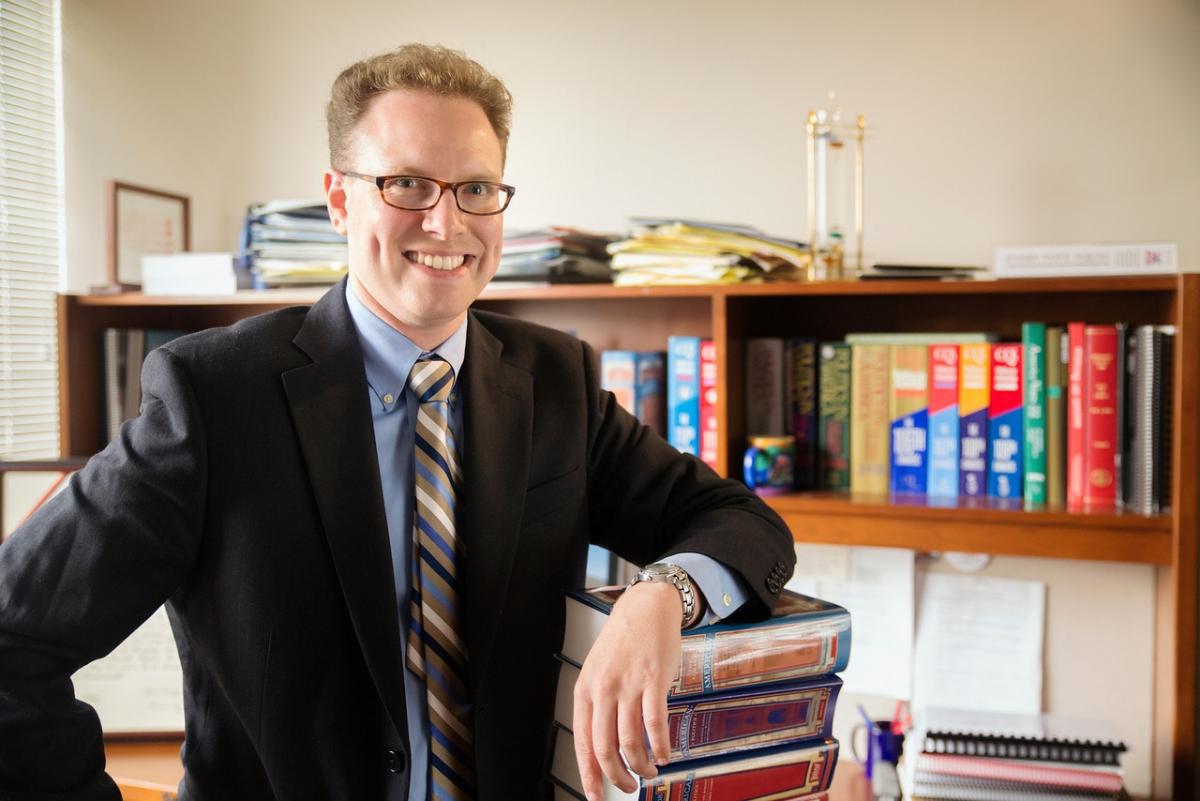 In less than a month, hundreds of U.S. dairy community leaders will descend upon Phoenix, Arizona, to attend one of the largest dairy conferences in the country: the 2018 NDB/NMPF/UDIA Joint Annual Meeting. To register for this year's event, please click here.
Held Oct. 29-31 at the JW Marriott Desert Ridge hotel, this year's meeting will again feature presentations on the strategies and programs managed by the dairy policy and promotion organizations that help U.S. dairy pursue opportunities for growth and prosperity. This year, the event will celebrate those who are "undeniably devoted to dairy." From the breakfast table to the electricity that powers homes, the meeting will honor those who are undeniably devoted to making dairy for the world's consumers.
This year's program will again include NMPF's annual Town Hall event, in which attendees will hear about the latest in dairy policy and ask questions of those representing them in Washington. Georgia farmer Zippy Duvall, president of the American Farm Bureau, will address the group, and panels of co-op and producer leaders will discuss the state of the dairy sector in 2018 and what various organizations are doing to help dairy farmers. This year's keynote speaker is noted political analyst Dave Wasserman of the Cook Political Report (pictured left), providing an outlook on the November elections set to take place one week after the meeting.
The ever-popular Dairy Bar returns this year, featuring exhibits, games and goodies from NMPF Associate Members and Dairy Management Inc. partners. Attendees can also enjoy the fan-favorite Cheese Reception, featuring the winners of NMPF's annual cheese contest.