House Committee Advances Milk-Friendly Nutrition Legislation Backed by NMPF
June 3, 2016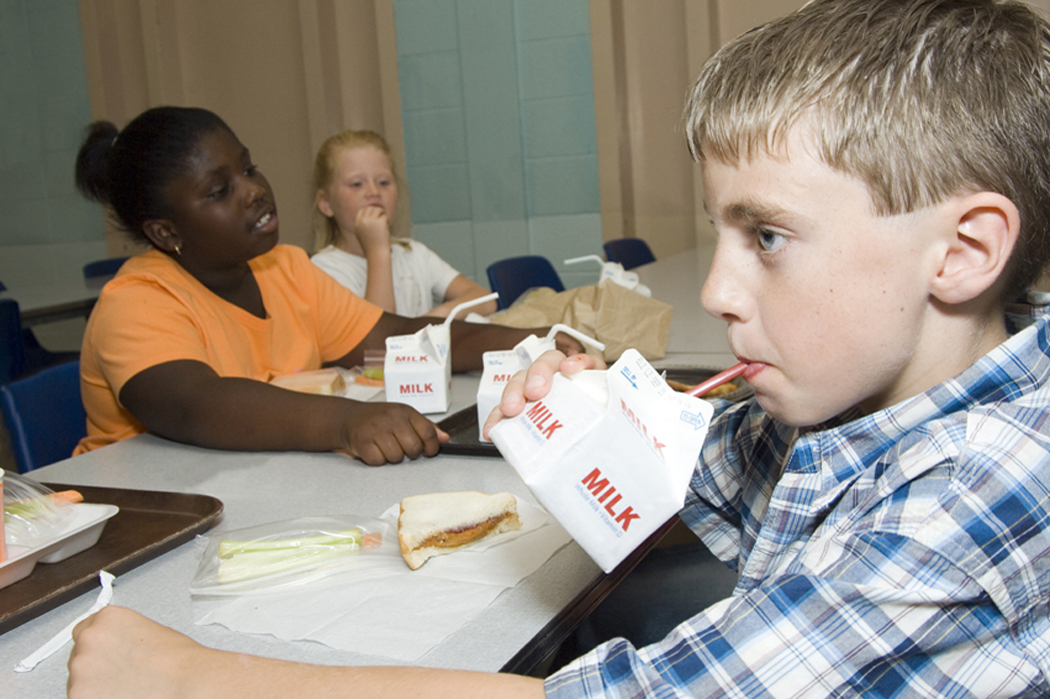 The House Education Committee, which has jurisdiction over the federal school lunch program, approved legislation last month that would take steps to reverse the decline in school milk consumption.
The Improving Child Nutrition and Education Act of 2016, which sets the standards for key government feeding programs, such as the school lunch and WIC programs, was approved by the Education Committee on May 19. The bill included an amendment, which was strongly supported by NMPF, that requires adjustments in feeding programs to promote better consumption of milk by the nation's students, and permits schools to offer all varieties of milk consistent with the Dietary Guidelines for Americans.
The amendment, offered by Congressmen G.T. Thompson (R-PA) and Joe Courtney (D-CT), also provides for innovative approaches to meet the needs of lactose-intolerant children. Their legislation was included in the larger child nutrition package, which now moves to the full House of Representatives for consideration.
The most recent version of the Dietary Guidelines for America, released in early January, reinforced the need for three servings of dairy foods per day – a level of consumption that most Americans don't achieve. The guidelines provide the basis for USDA programs governed by the child nutrition act.
"By better aligning the school lunch program with the federal dietary guidelines, options including 1% flavored milk will be back on the lunch tray in school cafeterias as a result of this legislation," said Jim Mulhern, NMPF president and CEO.
Earlier this year, the Senate Agriculture Committee approved a similar child nutrition reauthorization measure that also contains NMPF-supported provisions calling on USDA to review milk's role in nutrition, and to take steps to rectify the decline of milk consumption in schools. NMPF will continue to urge the House and Senate to finalize the child nutrition legislation before the end of 2016.