High Court Places WOTUS Lawsuit on Hold Pending Jurisdictional Question
February 6, 2017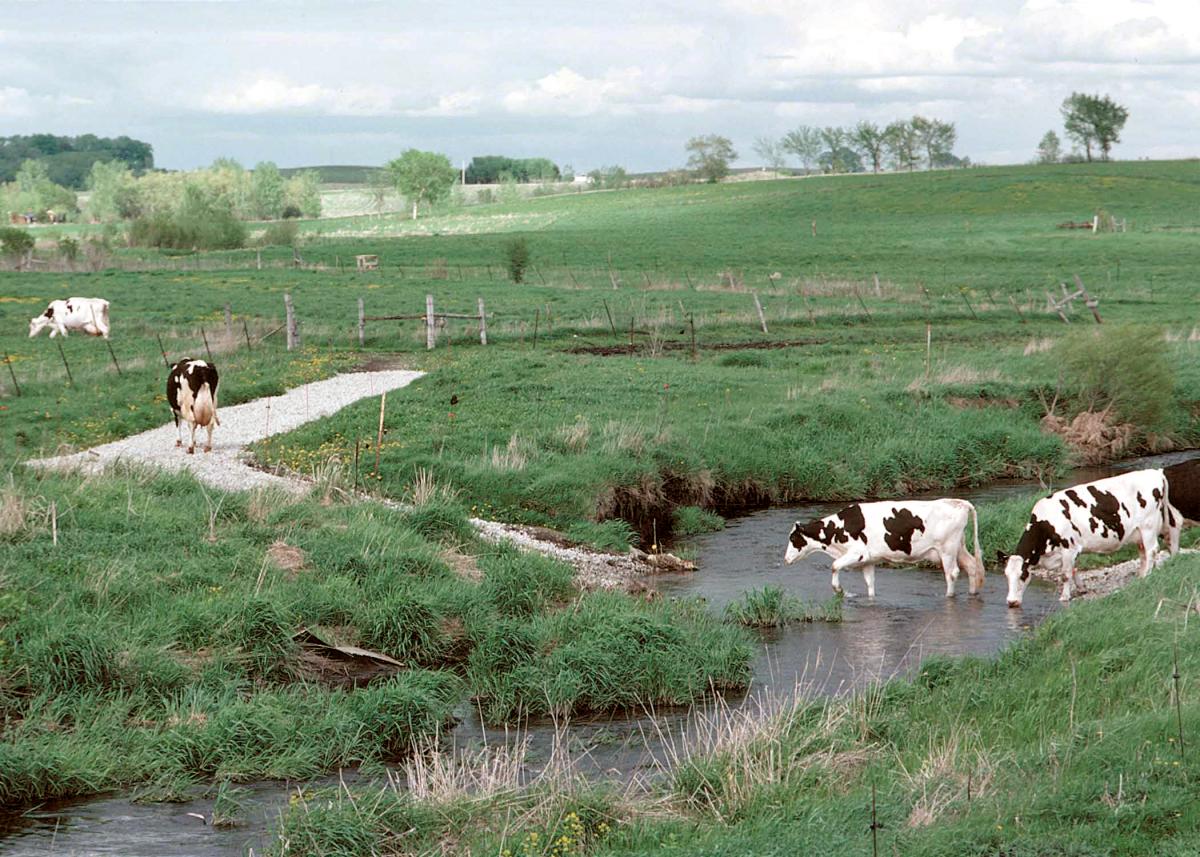 The controversial Waters of the U.S. (WOTUS) rule will remain in legal limbo for the foreseeable future, as the U.S. Supreme Court determines which court has jurisdiction over the matter. On Jan. 13, the high court agreed to resolve a dispute over which federal court should hear challenges to the Environmental Protection Agency's 2015 WOTUS rule, the implementation of which currently has been suspended by the U.S. Court of Appeals for the 6th Circuit.
This decision will not result in a hearing by the Supreme Court on the merits of the WOTUS rule itself, but merely on whether legal challenges to the rule should be heard in an appeals court or a district court.
The WOTUS rule went into effect on Aug. 28, 2015, despite widespread concern from National Milk and other agricultural groups. NMPF told the EPA that the final rule sufficiently addresses the specific concerns raised in the organization's comments on the proposed rule.
The purpose of the WOTUS regulation, proposed in April 2014 by the U.S. Environmental Protection Agency (EPA) and the U.S. Army Corps of Engineers, is to clarify the agencies' authority over certain waters. That jurisdiction originally included "navigable" waters, though it has since expanded to include upstream waters and streams such as the kind farmers use for drainage and irrigation. On October 9, 2015, the Sixth Circuit court ordered a nationwide stay of implementation of the final rule.
At this point, National Milk believes the WOTUS regulation will be revoked by the new leadership at the EPA, or nullified by the courts or Congress. This will then create an opportunity for farm groups to start work again with federal regulators on a more legally-appropriate and workable water quality policy.