First FARM Evaluator Conference Draws Robust Attendance
November 16, 2016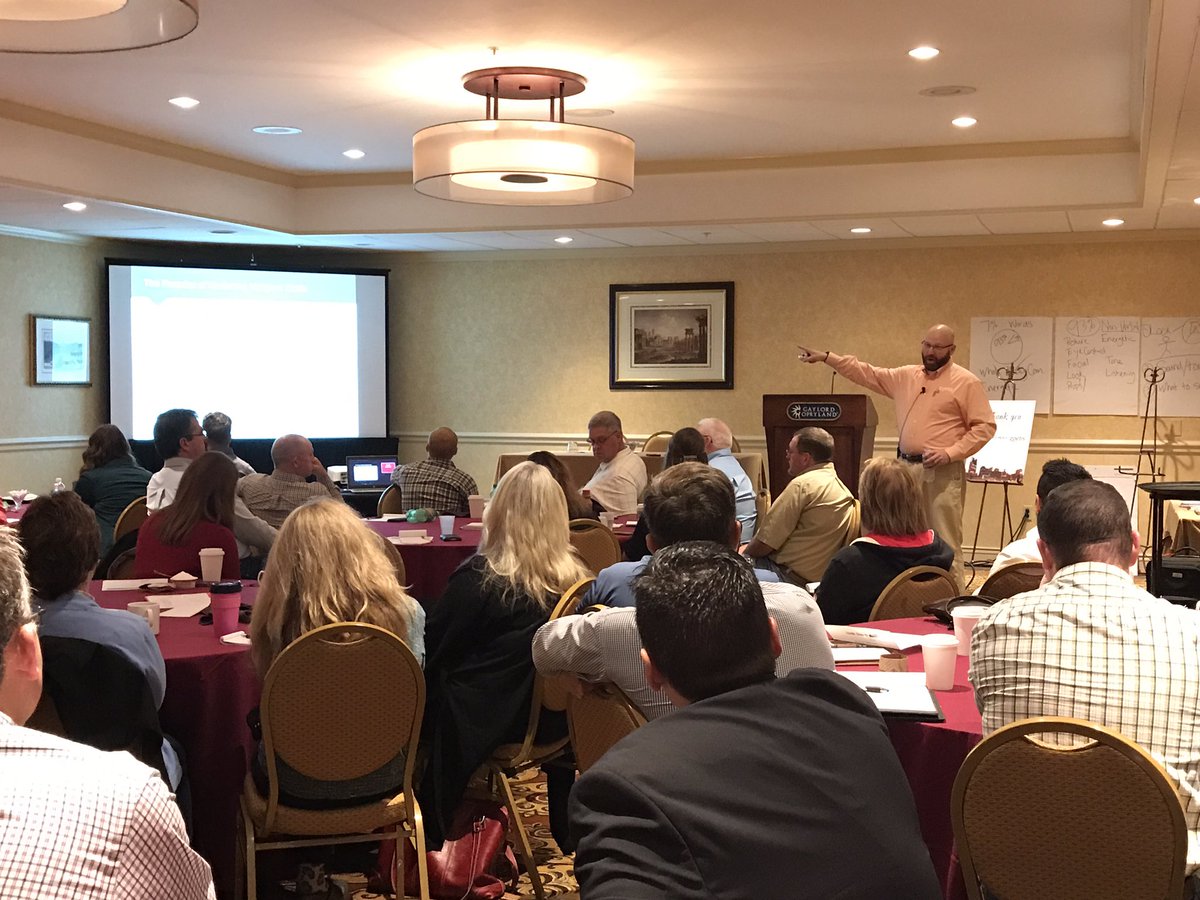 The first annual FARM Program Evaluator Conference, held after NMPF's annual meeting earlier this month, drew strong turnout from more than 60 evaluators representing the majority of companies participating in the National Dairy FARM Program.
The event, held November 2-3 in Nashville, was sponsored by Elanco, Merck Animal Health and Zoetis. The keynote presentation was delivered by Amanda Kent, an expert in "Life Hacks," who shared insights into how those in the audience can reach their leadership potential, especially when sharing the FARM Program message with all industry stakeholders.
Following the keynote address, two panels consisting of current FARM Program evaluators and members of the Technical Writing Group shared their insights on how to assist farms through upcoming changes, such as the elimination of tail docking and the expanded role of veterinarians in the program. The first day concluded with communications consultant David Pelzer outlining how FARM plays a critical role in crisis management in the dairy community.
The second day of the conference focused on the future of the FARM Program. Dr. Michael Lormore with Zoetis presented on the necessity of continued judicious antibiotic stewardship within the industry. Dr. Cassandra Tucker and Dr. Nina Von Keyserlingk also provided insight on the latest animal welfare and consumer-focused research. Each of these presentations generated ideas within the evaluator attendees that were shared in a group discussion about how the FARM Program can continually improve and evolve.
At the conclusion of the conference, a group of attendees also took advantage of a Stockmanship Training workshop offered by the Beef Quality Assurance Program at Middle Tennessee State's Research and Education Center. Flight zones, points of balance and the importance of calm animal handling were reinforced throughout the training, and gave attendees a variety of resources that can be shared with their producer members.