FDA Releases Seventh and Final Food Safety Rule
June 5, 2016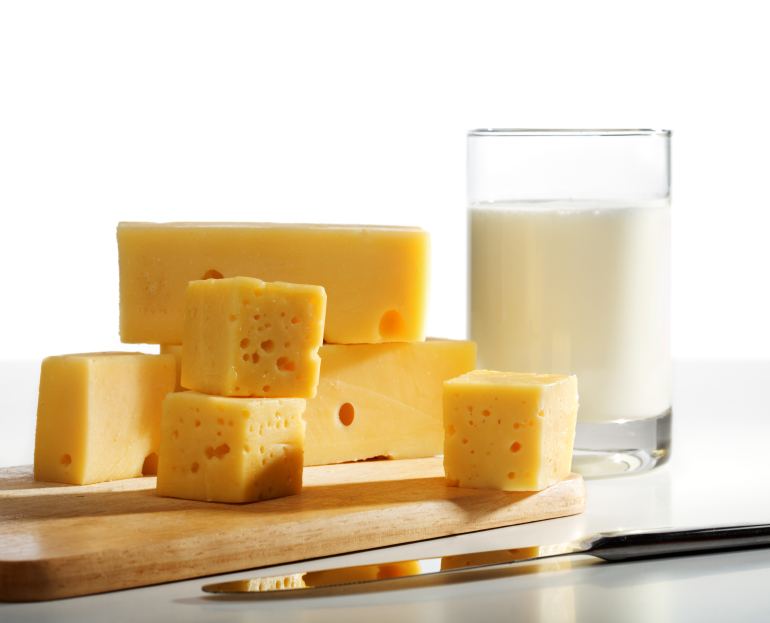 The U.S. Food and Drug Administration (FDA) last month released the seventh and final major component of its massive overhaul of federal food safety laws, known as the Food Safety Modernization Act. The final regulation is called "Mitigation Strategies to Protect Food Against Intentional Adulteration," otherwise known as the Food Defense Rule. The new rule reflects input from NMPF that dairy farms need not be the focus of additional attempts to further regulate food safety at the farm level.
The purpose of this FSMA rule is to prevent intentional adulteration from acts intended to cause wide-scale harm to public health, including acts of terrorism targeting the food supply. The rule requires that a covered facility prepare and implement a food defense plan that identifies vulnerabilities, actionable process steps, mitigation strategies, procedures for food monitoring, corrective actions and verification.
In response to comments submitted by NMPF, there are no requirements for dairy farms at this time. Instead, the agency will work with the National Conference on Interstate Milk Shipments (NCIMS) to explore the matter further. Dairy processing facilities, on the other hand are subject to the rule. Facilities other than small businesses have three years to comply with the rule, while small and very small businesses have four and five years, respectively.
Training materials will be created by the Food Safety Preventive Controls Alliance (FSPCA) to further explain the implications of this measure to the dairy sector. NMPF will host a webinar for our members on Wednesday, June 15, to review this rule. For more information to participate, contact Clay Detlefsen or Beth Briczinski.