FARM Program Hosts Evaluator Training, Continues with Third Party Verifications
April 5, 2018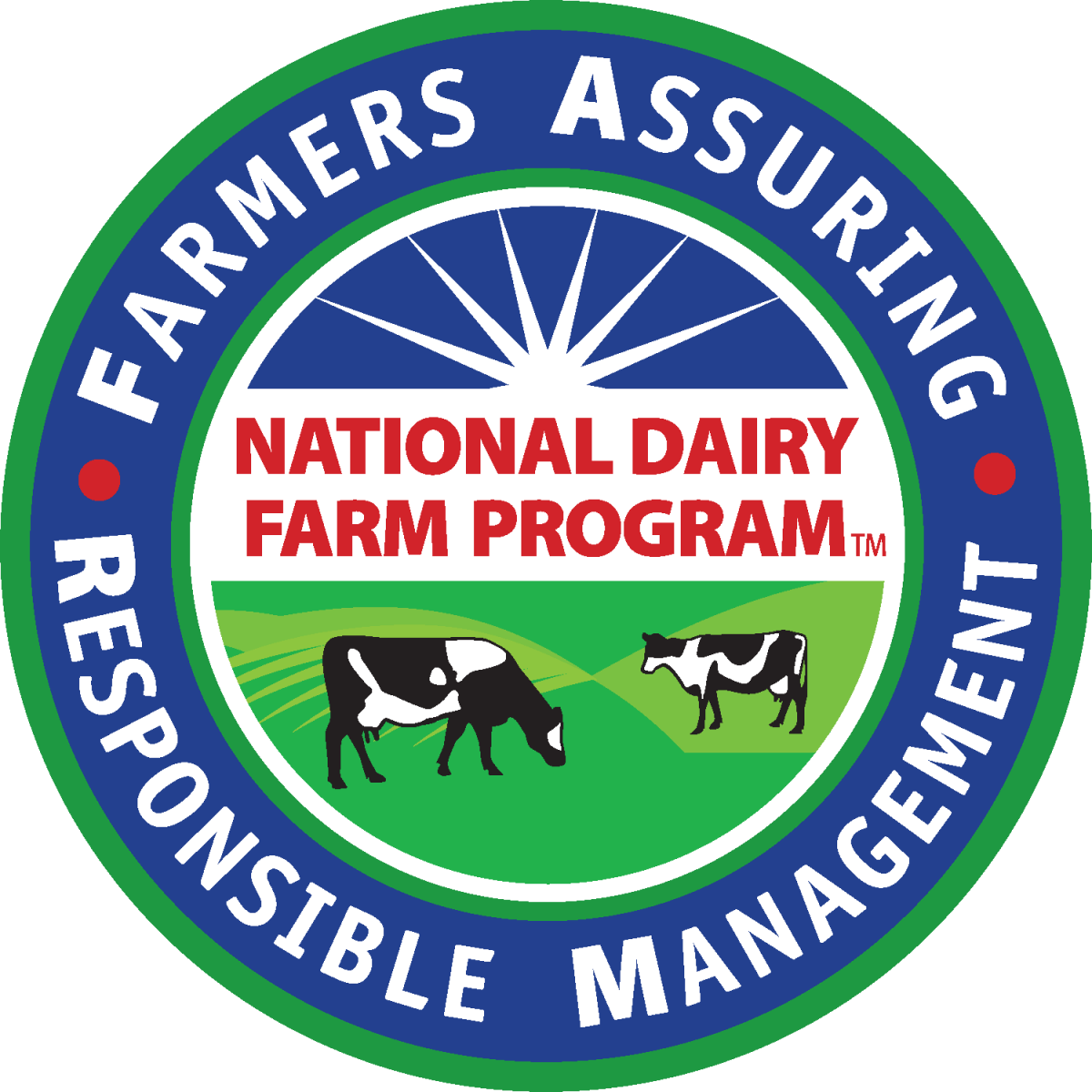 The National Dairy Farmers Assuring Responsible Management (FARM) Program hosted a joint animal care evaluator and evaluator trainer course in Madison, Wisconsin on March 20 and 21, welcoming 16 participants to the evaluator trainer course and 10 to the evaluator training.
These training courses consisted of one day in the classroom and one day on a farm completing a FARM Version 3.0 Animal Care evaluation. The training's on-farm experience was hosted by Foremost Farms and the University of Wisconsin.
For evaluators and trainers looking to be recertified in person, the FARM Program will host another course in Charlotte, North Carolina, on Nov. 27-28. To remain up to date on certification, evaluators are required to complete an annual recertification course. Those interested in becoming certified FARM animal care evaluators can learn about minimum requirements and certification here.
Meanwhile, third-party verifications of those second-party FARM Program animal care evaluations completed in 2017 are halfway done, with full completion anticipated by the end of May.
The third-party verification process identifies any inconsistences in evaluator observations across the program. Farms that underwent a second-party evaluation in 2017 are placed in a random sampling pool to identify farms that will also undergo third party verification.  The FARM Program has contracted two third-party vendors, Food Safety Net Services (FSNS) and the U.S. Department of Agriculture-Agriculture Marketing Services (USDA-AMS), to complete verifications. All third-party verifications should be prescheduled with farmers and cooperative or processor staff.
If FARM participants have questions about the verification process, please contact Jamie Jonker.