CWT Helps Dairy Exports Hit Record for June
August 7, 2014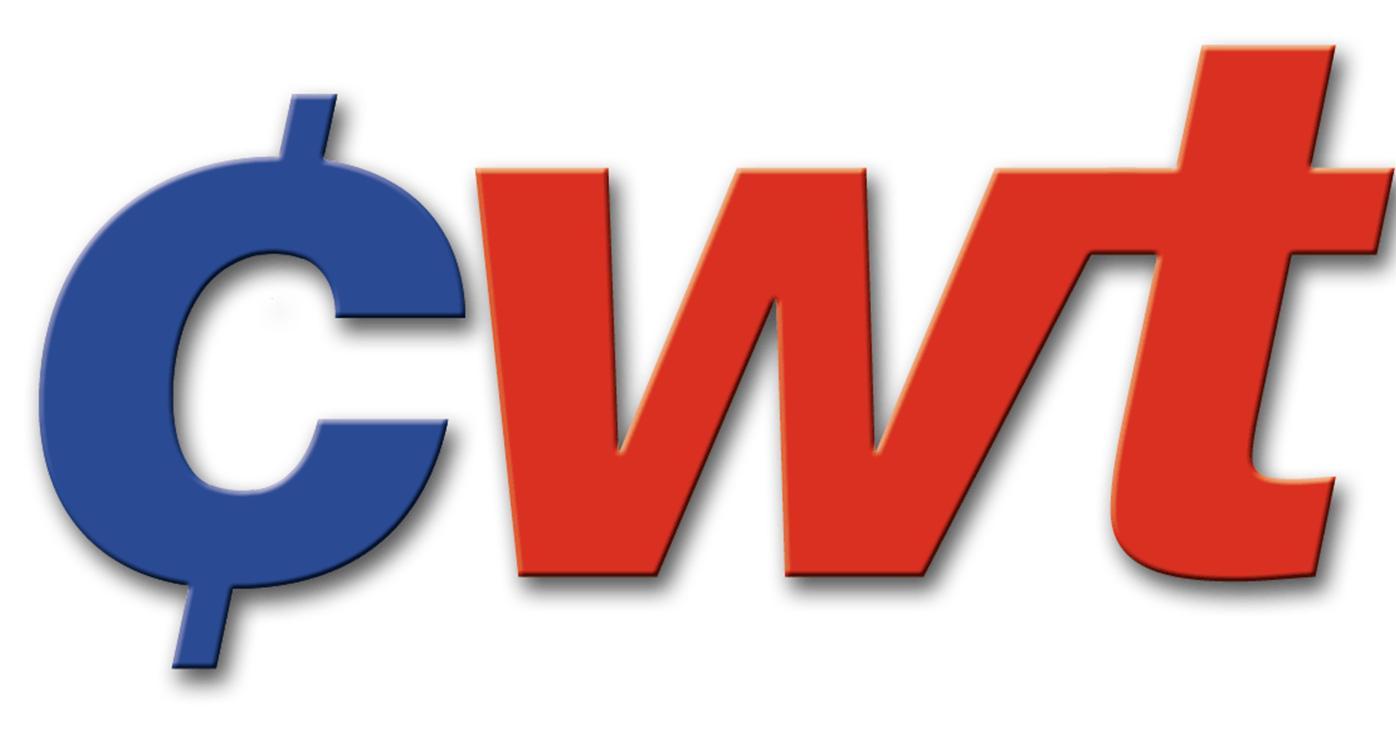 The United States exported 17.3 percent of its milk production in June, the highest percentage ever achieved for the month of June and one of the highest monthly percentages ever.
The increase from the previous June record – 16.5 percent in June 2013 – resulted partly from increased butter and cheese exports since last year. An important factor boosting butter and cheese exports was export assistance provided by NMPF's Cooperatives Working Together, the voluntary, farmer-funded program that helps member cooperatives expand markets for U.S. dairy products overseas.
Between January and May, CWT helped with approximately a quarter of U.S. butter exports and more than half of U.S. American cheese exports. In the first six months of the year, butter exports were up 42 percent compared with 2013 and American and cheddar cheese exports were up 65 percent. CWT sales have helped keep U.S. butter and cheese prices above world levels during a significant downturn in world prices.
In July alone, CWT committed to assist with 26 million pounds of dairy product export sales arranged by five CWT-member cooperatives. That includes 21 million pounds of cheese, 1.2 million pounds of butter and nearly 4 million pounds of whole milk powder. Destinations include all six continents. The five cooperatives were Dairy Farmers of America, Land O'Lakes, Michigan Milk Producers Association, Northwest Dairy Association (Darigold) and Tillamook County Creamery Association.