As Korean Trade Negotiations Continue; NMPF Pushes to Deepen Free Trade Agreement
October 18, 2017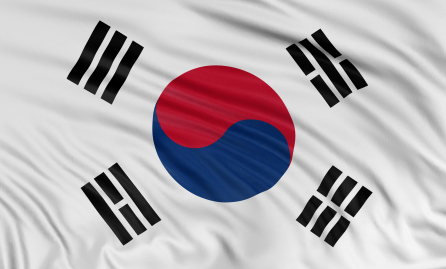 After mobilizing several weeks ago to discourage the Trump Administration from pulling out of the U.S.-South Korea (KORUS) free trade agreement, National Milk is now urging efforts to improve the trade pact as U.S.-South Korea negotiations over the agreement continue.
South Korea is the fourth-largest U.S. dairy export market and last year accounted for over $230 million in U.S. dairy sales. Leading up to the KORUS negotiations in early October, NMPF worked with lawmakers last month to ensure that dairy trade was highlighted in a bipartisan congressional letter calling on President Trump to strengthen the economic bonds between the United States and South Korea by remaining in the agreement. Representatives Ron Kind (D-WI) and Dave Reichert (R-WA) authored the letter, which was cosigned by 17 other House colleagues. The letter pointed out that without KORUS, the United States would be the only major dairy supplier in the world that lacked preferred access to South Korea's growing market.
Shawna Morris, NMPF's vice president of trade policy, attended a roundtable dinner with South Korean Trade Minister Kim Hyun-chong last week, where she stressed the importance of the trade deal to the U.S. dairy industry. NMPF encouraged the minister to use the ongoing talks to build upon this positive relationship by expanding the agricultural provisions of the deal. As the U.S.-Korea talks continue, NMPF will continue to champion the need to preserve the FTA and focus discussions on ways to deepen the agreement in areas such as agricultural tariffs, geographical indications, and sanitary and phytosanitary measures.