2017 Annual Meeting to Celebrate "Undeniably Dairy," Tackle Industry Issues
October 18, 2017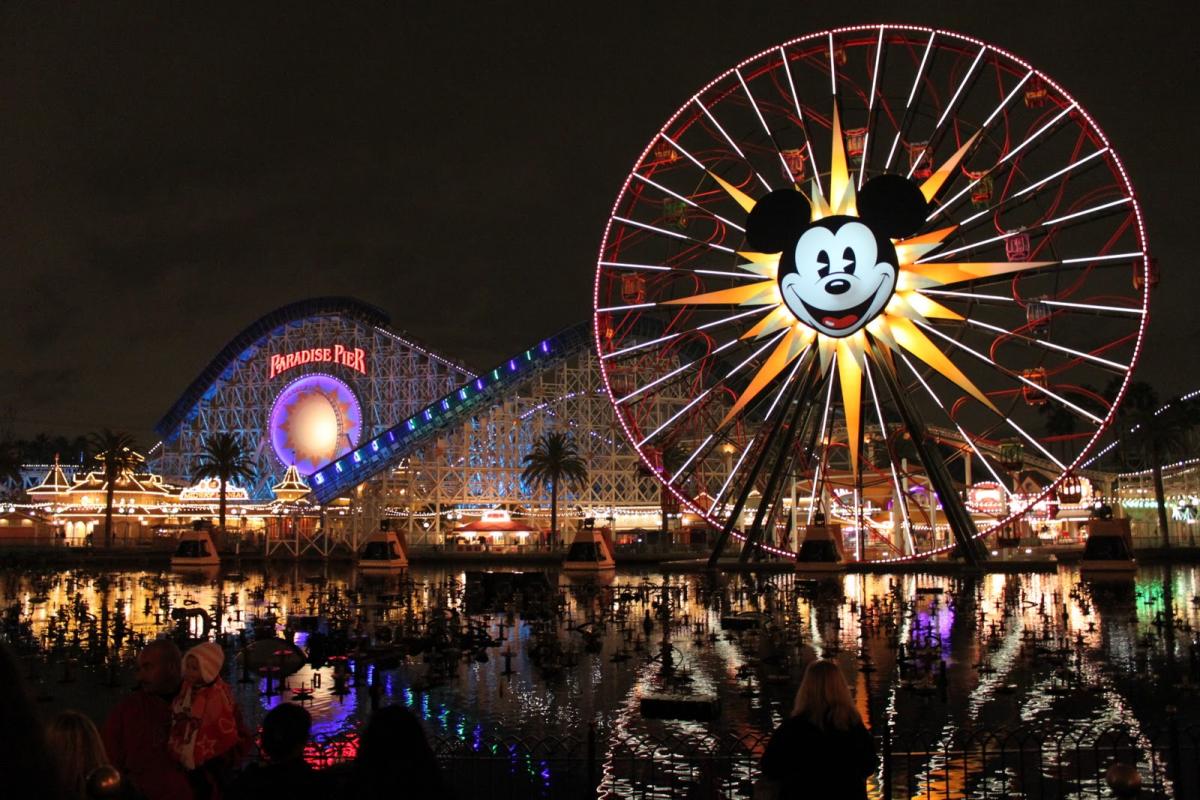 Hundreds of dairy farmer leaders, cooperative executives, checkoff organizations and other industry stakeholders will gather in Anaheim, Calif., later this month to attend the 2017 Joint Annual Meeting, jointly held by NMPF, the United Dairy Industry Association and the National Dairy Board. The meeting, taking place October 30-November 1, will be held at the Disneyland Hotel.
This year's meeting theme, "We are Undeniably Dairy," will celebrate the goodness of dairy foods, their nutritional benefits, and the industry's commitment to social responsibility.  Guests will learn more about the past year's activities of both NMPF and DMI. One of this year's featured speakers is Trace Sheehan, who wrote and produced the new documentary "Food Evolution," a deep-dive into the contentious world of GMOs. This year's event will feature a movie screening of the documentary, open to all meeting attendees.
In addition to NMPF's annual Town Hall event, which updates attendees about the organization's current policy initiatives, there will also be two panels that will review the challenges and opportunities facing the dairy industry. The Producer Leader panel, moderated by NMPF Chairman Randy Mooney, will feature dairy farmer leaders discussing topics like the federal dairy safety net, immigration policy and consumer demand. The Cooperative CEO panel, moderated by NMPF President and CEO Jim Mulhern, will examine how farmer-owned marketing organizations can build a more collaborative, proactive and innovative U.S. dairy industry that can secure our future success both here and abroad.
Both the Cheese Reception and Dairy Bar return this year, featuring products like fairlife milk, Chobani yogurt and Sargento cheese, as well as booths from several of NMPF's associate members.