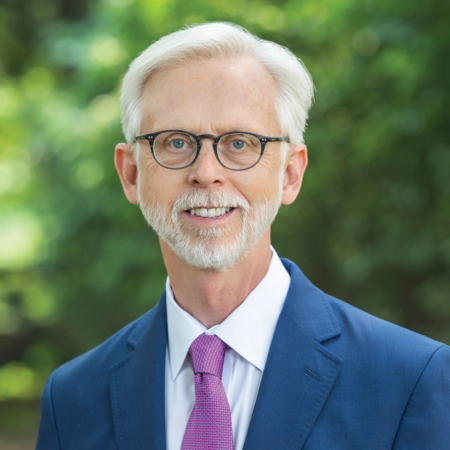 Jim Mulhern
President & Chief Executive Officer
---
Jim Mulhern, an agriculture and food policy strategist with more than 35 years of experience working with policymakers and media, became NMPF's President and Chief Executive Officer in 2014. He directs NMPF's work on wide-ranging, critical issues including trade policy, immigration reform, the farm bill, environmental policy, animal care, nutrition issues, food labeling and standards of identity, and much more.
In the 1980s, he directed the organization's government affairs activities, playing a key role in shaping NMPF strategy. He then served as chief of staff to Wisconsin Sen. Herb Kohl, directing his Washington, DC and state operations and advising him on legislative and political issues. He also was managing partner of Watson/Mulhern LLC, a life sciences communications and public affairs firm that focused on food and agriculture policy challenges. Prior to that he was a partner at Fleishman-Hillard, an international communications firm.
Over his career Mulhern has provided expert strategic counsel to numerous Fortune 500 companies and worked extensively in government relations, issues and crisis management, media relations, and litigation communications.
< Back